Stephen Lawrence
Stephen was born in 1972 in Houston, Texas, and grew up primarily in the Woodlands/Conroe area north of Houston.
Stephen graduated cum laude and With Highest Distinction in Philosophy from the University of Dallas. While at University of Dallas, he also participated in the Rome Program and spent a semester studying at and traveling abroad from the school's Rome campus then located in Vitinia, Italy.
Stephen went on to obtain a J. D. from the University of Texas School of Law and an M.B.A. from Texas Christian University, Neeley School of Business. Stephen previously worked in business development for a multi-national medical products company, and he later worked as in-house counsel for a Houston-based environmental services company. Stephen combines his litigation experience and business experience to better serve both business and litigation clients.
Stephen is a former partner of Loe Warren, P.C. where he worked with legendary Fort Worth attorneys like Mark Rosenfield and William Warren.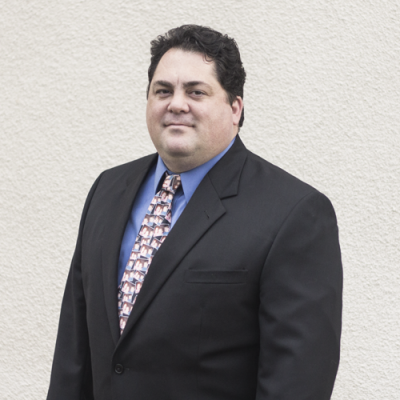 We are proud to offer a free initial phone or in-person consultation to determine whether we would be a good fit for you. Please call to schedule an appointment.
Call Us