A divorce doesn't always mean the end of your involvement with your spouse, especially if you have children together. If you'd rather work with your spouse to reach an agreed-upon divorce settlement, consider filing for a collaborative divorce.
Kelley | Lawrence has helped countless clients in the Fort Worth, TX area navigate their family law matters, including collaborative divorce. You can trust a family lawyer from our firm to help you, too.
Call 817-922-0555 today to take advantage of our family law services. You can meet with a reliable divorce attorney in Fort Worth, TX at your convenience.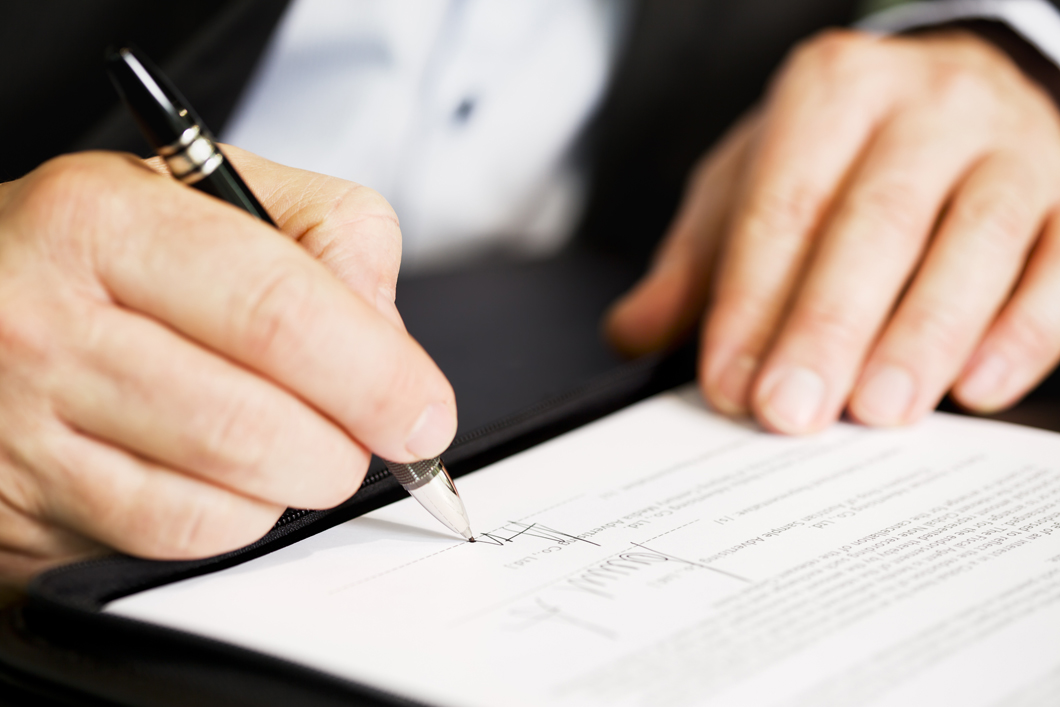 IS A COLLABORATIVE DIVORCE RIGHT FOR YOU?
Collaborative divorce is a process that recognizes the continuation of your relationship with your spouse. Each of you will hire a trained collaborative divorce attorney to guide you through an interest-based negotiation. This allows you to reach a settlement that aligns with your individual and shared goals.
A collaborative divorce might be right for you and your spouse if:
You have children together
You work together
You want to go through a divorce without court interference
You want to express your concerns and goals in a non-threatening environment
You want to work through your conflicts in a respectful way
Contact Kelley | Lawrence now to find out what a collaborative divorce attorney in Fort Worth, TX can do for you.
We are proud to offer a free initial phone or in-person consultation to determine whether we would be a good fit for you. Please call to schedule an appointment.
Call Us