If you're ready to end your marriage, divorce isn't the only option. Depending on the circumstances, you could choose an annulment instead. Kelley | Lawrence has extensive experience helping clients file annulments in the Fort Worth, TX area. You can trust our family law attorneys help you decide whether divorce or annulment is right for you.
Call 817-922-0555 now to speak with a reputable annulment lawyer in Fort Worth, TX. You can schedule a consultation at your convenience.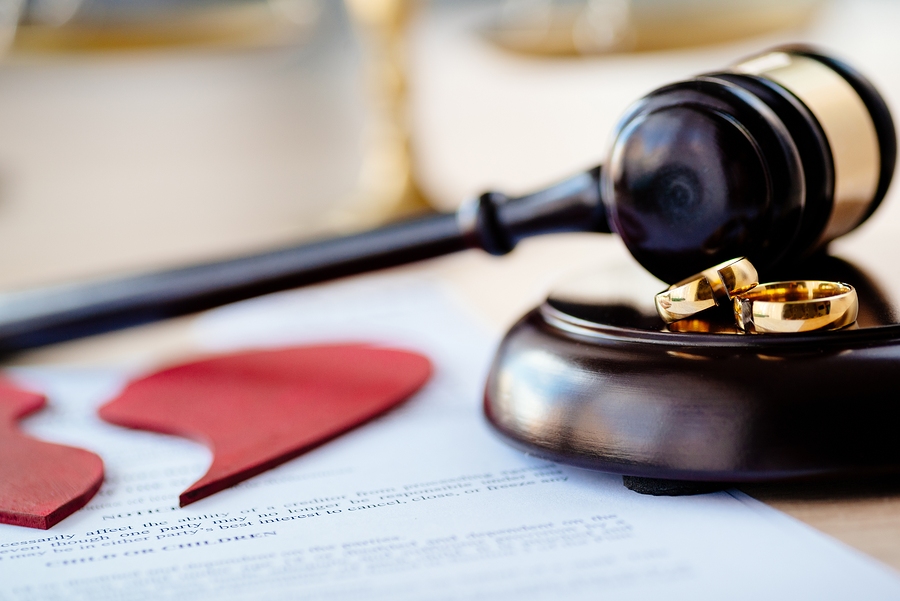 WHAT'S THE DIFFERENCE BETWEEN A DIVORCE AND AN ANNULMENT?
A divorce and an annulment will both legally end your marriage. Unlike a divorce, an annulment ends your marriage by declaring it void. This means it was never valid and will be treated as if it didn't exist.
Reach out to an experienced annulment lawyer if:
You were underage at the time of the ceremony
You were under the influence of drugs or alcohol
You were involved in a fraudulent wedding
You were forced to get married, or you married under duress
To learn more about divorce and annulment law, contact Kelley | Lawrence.
We are proud to offer a free initial phone or in-person consultation to determine whether we would be a good fit for you. Please call to schedule an appointment.
Call Us