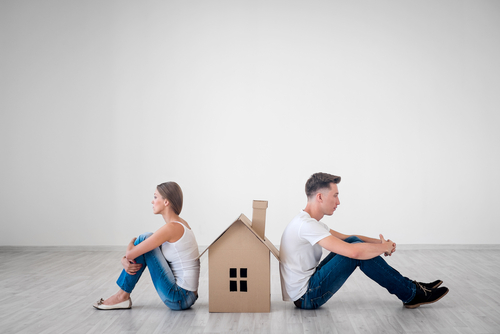 Filing for divorce is never easy. It can be a long, difficult process as you begin to split your assets. In Fort Worth, Texas, all assets have to be split evenly unless there is a specific reason to change the terms. Trust Kelley | Lawrence to walk you through the entire process. An attorney will sit down with both parties to go over your investments, accounts and more and work to find a solution for everyone.
Call 817-922-0555 today to schedule your consultation.
Contact Us
We'll mediate the division process
Part of the divorce process is property division. Emotions often run high during a divorce. That's why Kelley | Lawrence offers mediation services to help couples split their assets effectively and fairly.
An attorney will help you decide how to split your assets, including your…
Financial accounts
Real estate investments
Physical belongings
Debts
Set up an appointment with Kelley | Lawrence in Fort Worth, Texas today.
We are proud to offer a free initial phone or in-person consultation to determine whether we would be a good fit for you. Please call to schedule an appointment.
Call Us