Paternity tests are designed to prove or disprove biological fatherhood. Kelley | Lawrence in Fort Worth, Texas can help you pursue a court-ordered paternity test. By determining whether an individual is the biological father, a judge can make decisions about visitation, child support and child custody.
Do you want to pursue a paternity test? Call us today to speak with a family law attorney about your case.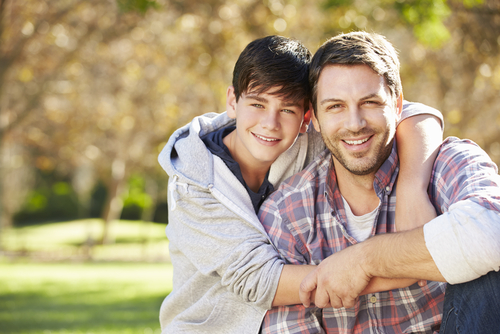 PATERNITY GRANTS YOU LEGAL RIGHTS
If a paternity test comes back positive and you are the biological father, you have legal rights to your child including child custody. A family law attorney at Kelley | Lawrence can work with you to pursue:
Visitation rights
Child custody
Joint custody
Sole custody
If you're being kept from your child, seek out legal assistance. Make an appointment with a family law attorney in Fort Worth, Texas today by calling 817-922-0555
We are proud to offer a free initial phone or in-person consultation to determine whether we would be a good fit for you. Please call to schedule an appointment.
Call Us