Civil Law and Commercial Law pertain to the bodies of law covering a broad scope of legal matters involving individuals and businesses. While commercial law encompasses a wide scope of business entity relationships, civil law concerns the relationship between individuals or individuals and businesses.
We represent clients in the Dallas-Fort Worth metroplex and across Texas in a diverse range of civil and commercial law matters.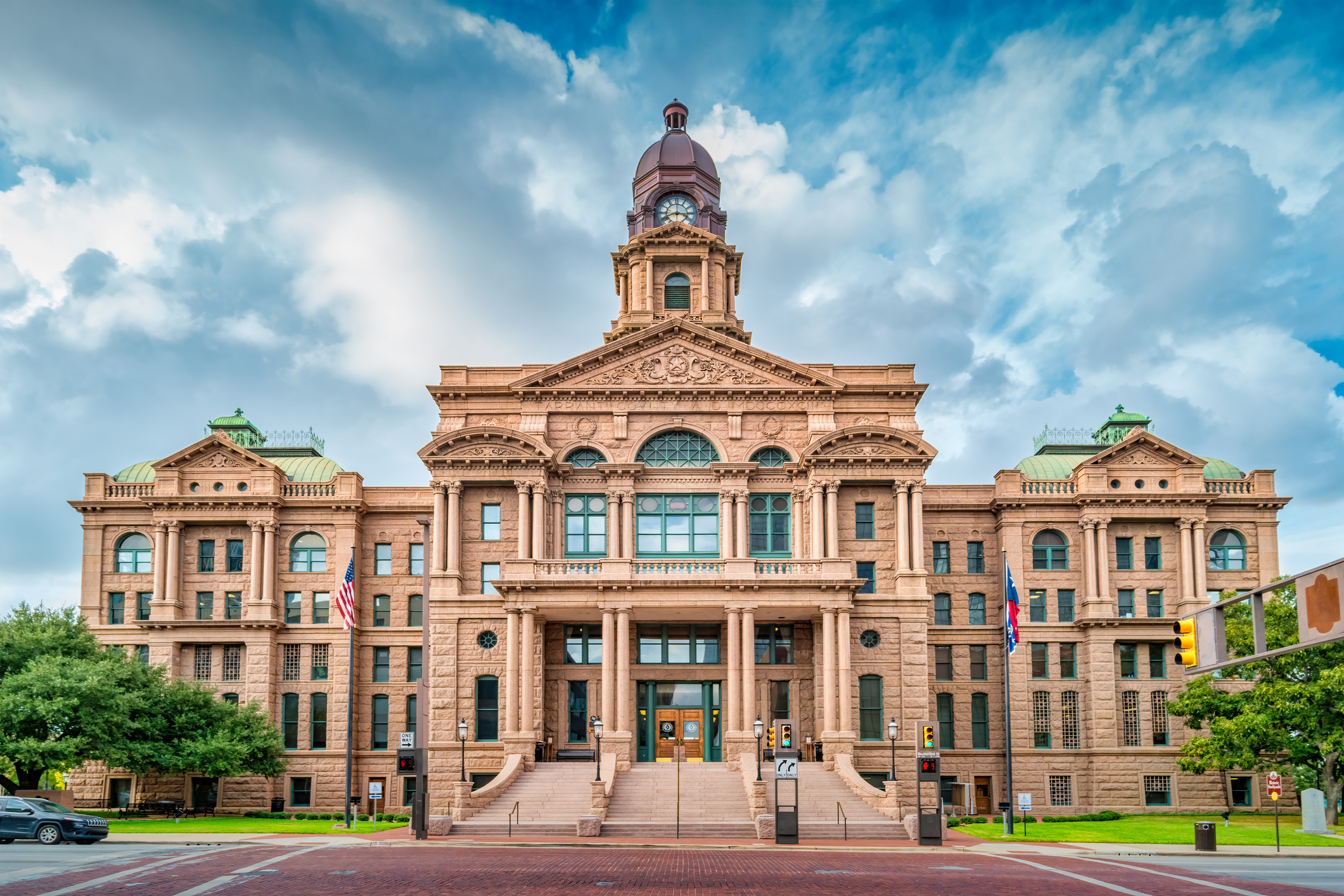 CIVIL LAW
Civil law relates to contracts and suits that do not involve criminal charges. A civil action is generally brought by a person who has been injured or otherwise suffered loss as the result of a wrong, which only directly affected him, such as negligence or breach of employment contract.
While civil litigation is undertaken to reclaim money, property or services owed, civil action may also involve cases of:
Fraud
Breach of Non-disclosure Agreements
Violations of Fair Trade Practices
Breach of Fiduciary Duty Contractor/Builder Controversies
Buy-Sell Agreements
Deferred Compensation Agreements
COMMERCIAL LAW
In the area of commercial law and litigation, Kelley | Lawrence provides small and medium sized businesses in Tarrant, Johnson, Parker, Wise and Jack counties with legal services that include business transactions and commercial dispute resolution.
Our business transactions include, but are not limited to:
Entity Formation
Dissolution of Corporations and Partnerships
Contracts
Operating Agreements
Buy-Sell Agreements
Business Sales
Business Acquisitions
Employment Agreements
Commercial Leases
Copyright application
Trademark Applications
Seeking legal counsel as you begin your business decision-making process serves as a preventative measure against later pitfalls and disputes. When, despite careful planning and execution of business transactions, lawsuits and legal entanglements arise, commercial litigation provides a means to resolve business disputes, and protects the rights of business entities.
Attorneys at Kelley | Lawrence regularly represents individuals and businesses in commercial disputes arising from:
Breach of Contract
Breach of fiduciary duty
Business torts
Business dissolutions
Employment agreements
Fraud
Land use issues
Real estate (Title, sale, lease, brokerage commission claims)
Restrictive covenants
Unfair competition claims
Copyright
Construction Liens
Defamation of Business Interest
We will analyze your legal matter, explain the legal remedies available to you, and recommend the most practical solution to your legal problem. While we strongly advocate our clients' interests, we make every effort to find alternatives to conventional litigation. Arbitration or mediation frequently affords a less costly and faster means to resolve your civil and commercial disputes.
When you need legal advice and guidance concerning a civil or commercial litigation matter, you may call our law firm at 817-922-0555 to arrange a free initial consultation with a qualified Fort Worth civil litigation Attorney.
We are proud to offer a free initial phone or in-person consultation to determine whether we would be a good fit for you. Please call to schedule an appointment.
Call Us