DISCUSS YOUR PARENTAL RELOCATION OPTIONS WITH US
Joint custody often requires both parents living within driving distance of one another. When parental relocation occurs, those child custody agreements are subject to change. Kelley | Lawrence can help you navigate the difficult legal process of changing a child custody agreement. We can mediate a conversation between the two of you or represent you in court, if necessary.
Are you or your ex-partner moving out of the state? Schedule a consultation with a family law attorney in Fort Worth, Texas today by calling 817-922-0555.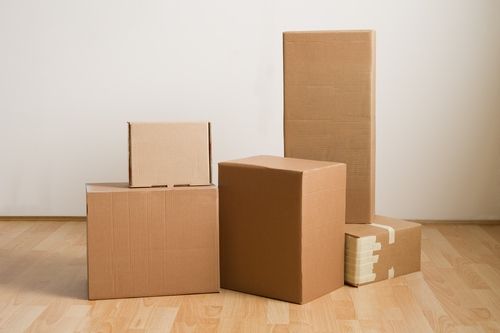 MOVING CHANGES CUSTODY AGREEMENTS
Parental relocation is a game-changer when it comes to child custody. Your agreements are subject to change when a parent moves to a different:
Whether it's you or your previous partner who is moving, it's important you speak with a family law attorney in Fort Worth, Texas about your child custody options. Contact Kelley | Lawrence today to discuss your case with an understanding attorney.
We are proud to offer a free initial phone or in-person consultation to determine whether we would be a good fit for you. Please call to schedule an appointment.
Call Us