Lisa Gavia
Lisa Gavia was born and raised in San Antonio, Texas. She attended Texas Tech University and received a Bachelor of Arts degree in Political Science in 2005. After receiving her undergraduate degree, Lisa attended law school at Texas Wesleyan School of Law in 2005.
Since receiving her law license in 2008, Lisa has handled family law matters in Tarrant County and many surrounding counties. She is well versed in all cases of family law including divorces, modifications, adoptions, child support, and custody.
Lisa is a member of the State Bar of Texas, Tarrant County Bar Association, Tarrant County Family Bar Association, and The Tarrant County Young Lawyers Association.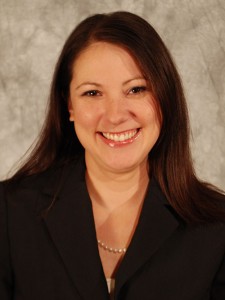 We are proud to offer a free initial phone or in-person consultation to determine whether we would be a good fit for you. Please call to schedule an appointment.
Call Us