Even if your adult child doesn't have custody of your grandchildren, you can still be a part of their lives. A family law attorney from Kelley | Lawrence can help you navigate child custody laws as they pertain to grandparent rights. We'll do everything we can to make sure your relationships with your grandchildren remain intact.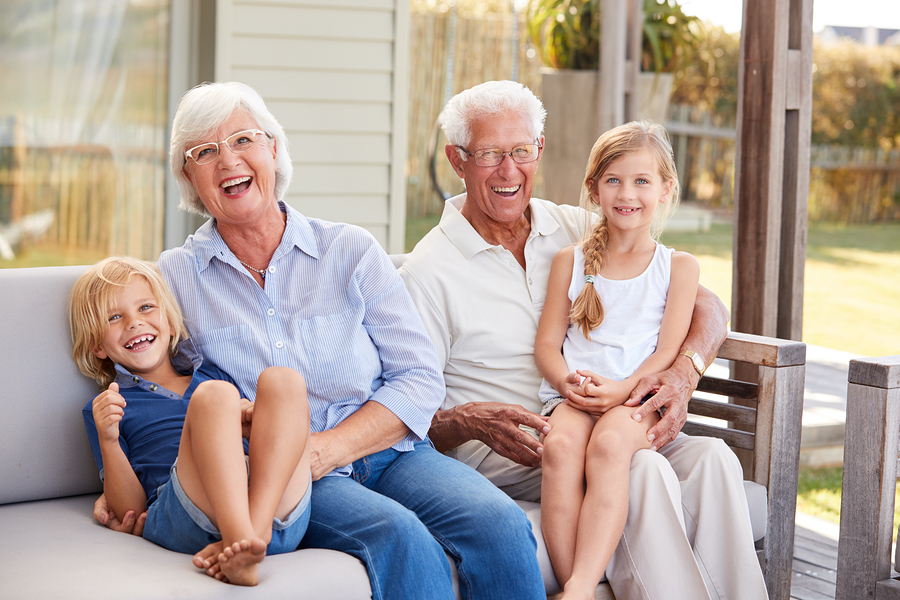 KNOW YOUR GRANDPARENT RIGHTS
In some situations, the court can enforce your right to visit your grandchildren, even against the parent's wishes. You might be able to get visitation rights if:
Your adult child and their spouse are divorced
Either parent was accused of child abuse
Either parent was incarcerated or found incompetent to care for your grandchildren
The parent-child relationship was terminated by the court
Your grandchildren lived with you for over six months
To learn more about grandparent rights and child custody laws in Fort Worth, TX, call 817-922-0555 now. If you suspect your adult child or their former spouse of child abuse, you have a legal obligation to report that abuse.
We are proud to offer a free initial phone or in-person consultation to determine whether we would be a good fit for you. Please call to schedule an appointment.
Call Us