BUILD YOUR SOLE CUSTODY CASE WITH US
During a divorce, you and your partner need to decide who will have child custody. If the two of you can't decide, you can present your case in court, and a judge will make the decision for you. A family law attorney at Kelley | Lawrence will work with you to pursue sole custody of your child. We'll stand by your side in court, fight for your rights as a parent and make sure you put your best foot forward.
Meet with a family law attorney in Fort Worth, Texas today to discuss your child custody case.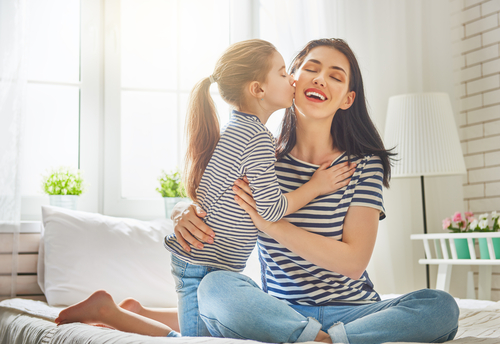 A CHILD'S LEGAL GUARDIAN CARRIES A LOT OF RESPONSIBILITY
When you have sole custody of a child, you have a lot of responsibilities. You are in charge of all their life-changing decisions, including their:
Medical treatment
Education
Psychiatric and Mental Health Care
Religious upbringing
Do what's best for your child. If you're seeking sole custody, you need to talk with a family law attorney in Fort Worth, Texas.
Call us today to schedule a consultation.
We are proud to offer a free initial phone or in-person consultation to determine whether we would be a good fit for you. Please call to schedule an appointment.
Call Us