The State of Texas takes child abuse and child abuse claims very seriously. If someone filed a child abuse claim against you or your spouse, reach out to a family law attorney from Kelley | Lawrence right away. We can help you navigate this situation and look out for your child's best interests.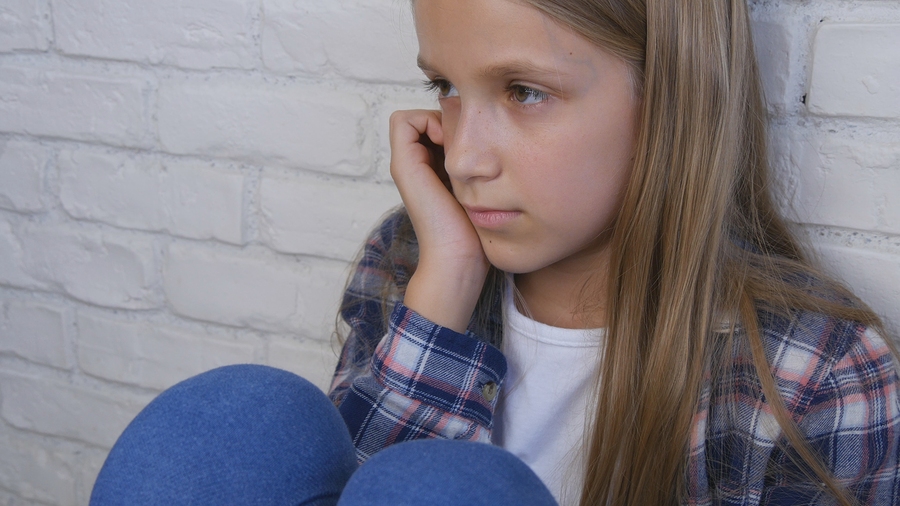 WHAT ARE COMMON SIGNS OF CHILD ABUSE?
If you suspect someone of harming your child or the child of someone you know, you have an obligation to report your suspicions to the Department of Family Protective Services (DFPS). If you don't, you could face criminal charges and lose your child custody rights.
Not sure whether the child is a victim of abuse? Look out for these signs:
Unexplained and unusual injuries
Fear of adults
Behavioral problems
Sudden bed-wetting issues
Self-harming issues
Depression
Lack of concentration
To report child abuse to the DFPS, visit https://www.dfps.state.tx.us/Contact_Us/report_abuse.asp right now.
After you report your suspicions, call 817-922-0555 to speak with a family law attorney in Fort Worth, TX to plan your next steps. If the child belongs to you or a family member, Kelley | Lawrence can help you sort out child custody issues while the DFPS investigates the claim.
We are proud to offer a free initial phone or in-person consultation to determine whether we would be a good fit for you. Please call to schedule an appointment.
Call Us